Rutherford Cancer Centre North East is delighted to be hosting an informative evening on prostate cancer
Hosted by Consultant oncologist Dr Hans van der Voet, this event will look at how prostate cancer treatment works. The evening will begin at 18:30 with refreshments followed at 19:00 by an interesting and informative session with Dr Hans van der Voet looking at prostate cancer and its treatment including radiotherapy, hormone therapy, chemotherapy and, also early and advanced/metastatic cancer.
Concluding at 20:00, the formal presentations will be followed by an opportunity for questions.
More information about our speaker: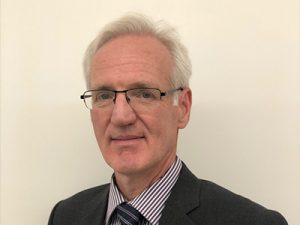 Dr Hans van der Voet, has been a Consultant Oncologist since 1997, qualifying from the University of Amsterdam Medical School in 1989. He specialises and manages a busy practice in urological cancers, lower gastrointestinal cancer including anal cancer and sarcoma. Find out more about Dr Hans van der Voet on his consultant profile.
Attend this event:
To attend this event, please contact: 
Miles Burleigh – GP Liaison Manager
Call:  07534855215  Email: miles.burleigh@therutherford.com.
Deadline for RSVP: 11 June 2019